Home
The Hudson Valley Center for Cognitive Therapy (HVCCT) is a leading psychotherapy practice in Rockland County, and one of the only dedicated to Cognitive Therapy. Our mission is to provide this highly effective treatment approach for adults, children, adolescents, and couples, and families.
Cognitive Therapy helps people change the way they think. Result-oriented and goal-focused, this type of treatment is well suited for those wanting to take an active role in making positive changes. Since clients learn specific techniques and life changing strategies that can be used in the future, therapeutic gains often continue long after therapy ends.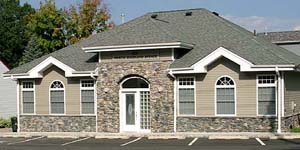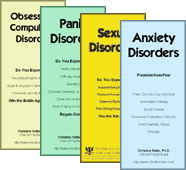 Download Brochures
Cognitive Therapy is highly effective in treating the following:
Depression
Anxiety, Worry, Panic Attacks, and Phobias
Social Anxiety
Obsessive Compulsive Disorder (OCD)
Habit Disorders (Hair Pulling, Skin Picking)
Stress Related Ailments (Headaches, IBS)
Attention Deficit Hyperactivity Disorder (ADHD)
Sleep Disorders
Relationship, Couples, Marital, and Family Issues
---
Serving the communities of Rockland, Orange, Westchester, and Bergen counties.